About Dustin Snook
Executive Chef and Owner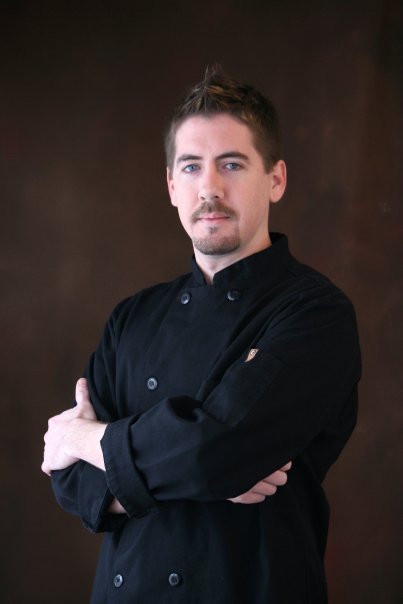 Dustin Snook is a graduate of Le Cordon Bleu Culinary School, and has executive experience in both catering and fine dining. Having held the title of Executive Chef for large catering companies and popular fine dining bistros, Dustin brings a unique understanding of catering any size event and creating popular, flavorful dishes.
Following graduation, Dustin established himself in Austin and Fredericksburg as a talented chef and in a short time accepted his first Executive Chef position. During this time he honed his menu-crafting talents, expanding into developing tasting menus with local micro-breweries and wineries. His creativity and cooking earned him four Best of Hays County awards in 2014.
With experience catering everything from Austin Capitol events to private jets, Dustin's talent for creating memorable menus and executing them with precision soon led to the creation of CEC in his home town of Abilene, Texas.