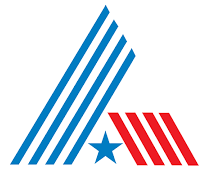 Culinary Events Catering is proud to serve Abilene, Texas and surrounding areas. We are a family business established in 2010, and have been members of the Abilene & Potosi community for over 25 years! Our extensive experience catering events across Texas ensures that your special day receives the professional and memorable service you deserve. Our respect and appreciation for our neighbors ensure that we find the perfect dishes for you and your event.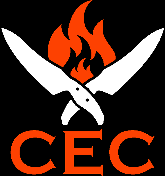 Each menu is custom designed by Chef Dustin and you, taking into account budget, guest count, food tastes, and event theme. Prices start at $9.99 per dish, and unlike many catering options include disposable dishes and dish-ware, napkins, tea and water, delivery, set-up, and replenishing the buffet in the cost. All meals are prepared with fresh, high-quality ingredients in a state-of-the art kitchen and delivered and set up to your exact specifications.
Let's Plan Your Perfect Menu!
Getting started is as easy as a phone call or click!
Call us at 325-660-2602
Email [email protected]